Hanks Brokerage, Inc. is one of the largest industrial brokers in our market. With a diversified sales staff, we are able to develop and maintain relationships with our customer base.
Our industrial sales division actively covers the markets of Texas, Oklahoma, Arkansas, Louisiana, New Mexico, Mississippi, and Alabama.  Not all partners are represented by Hanks Brokerage in the full territory.  Contact Us for details.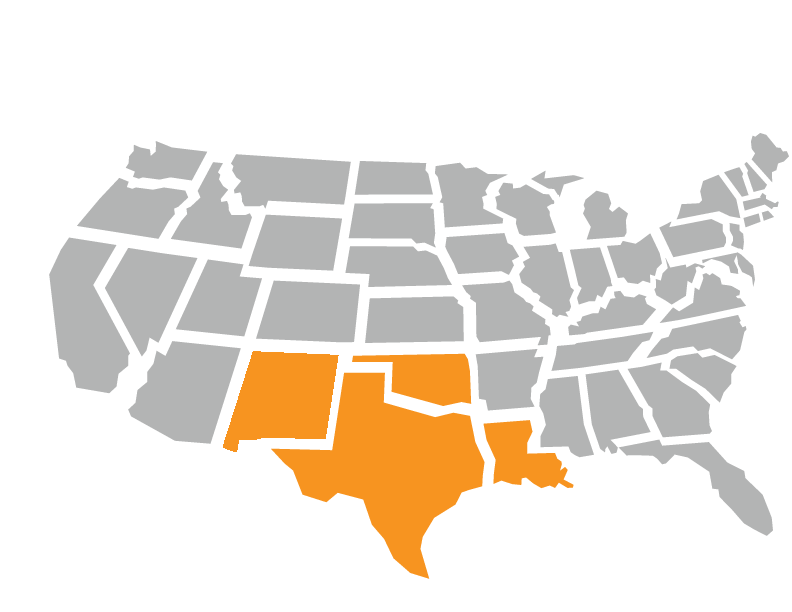 Hanks Brokerage partners with the following companies to bring manufacturers a wide selection of ingredient solutions.
Hanks Brokerage, Inc. is one of the largest industrial brokers in our market and works hard to bring opportunities to our food service principals.
Sweeteners & Functional Ingredients
As the market continues to demand clean label solutions, Hanks Brokerage is proud to partner with the following companies who can help prevent your company facing issues with:
• Product adulteration
• Price optimization
• Supply issues
• Demand for nutritional improvement

Clarified Pineapple Syrup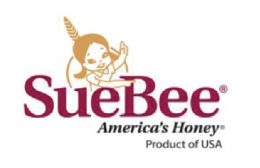 Offers a variety of honey products, much of which is produced domestically. Stringent testing parameters which eliminates risk of adulterated or circumvented products.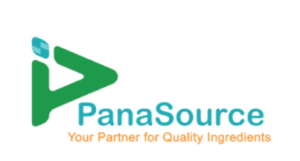 • Acesulfame Potassium
• Aspartame
• Crystalline Fructose
• Sucralose
• Stevia
• Monk Fruit
• Polyols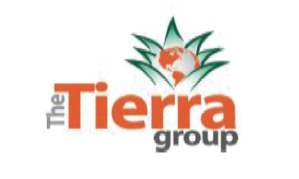 Vertically integrated agave company which can offer agave nectars which have been used by major brands.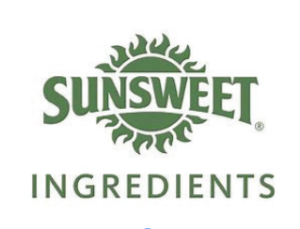 • Plum and Prune juice concentrates, powders, and bits
• Diced and whole pitted plums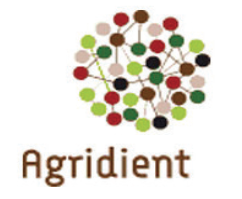 Sourcing specialist for gluten-free, organic, and non-GMO ingredients
• Proteins
• Starches
• Sweeteners
• Seeds

A revolutionary patented technology that delivers natural salt with lower sodium

Bioidentical, non-hemp-based CBD available in both liquid and powder forms

Hydrocolloid and stabilizer systems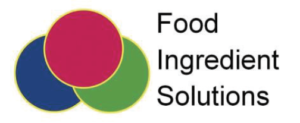 Natural antioxidants geared toward a variety of different applications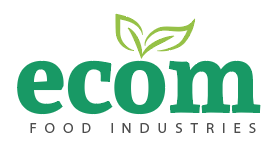 Rosemary based antioxidants suitable for slowing the oxidation of fats.

Broad spectrum hemp extract

Creates a variety of inclusions that can be used in a wide range of applications. Products can be customized to fit your application and need.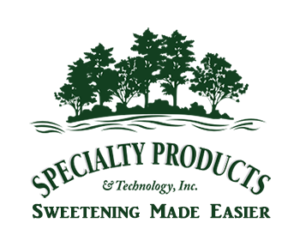 Offers a variety of dried honey, molasses, and malt products for the food industry. Our quality dried sweetener ingredients help make your food products taste (and look) great!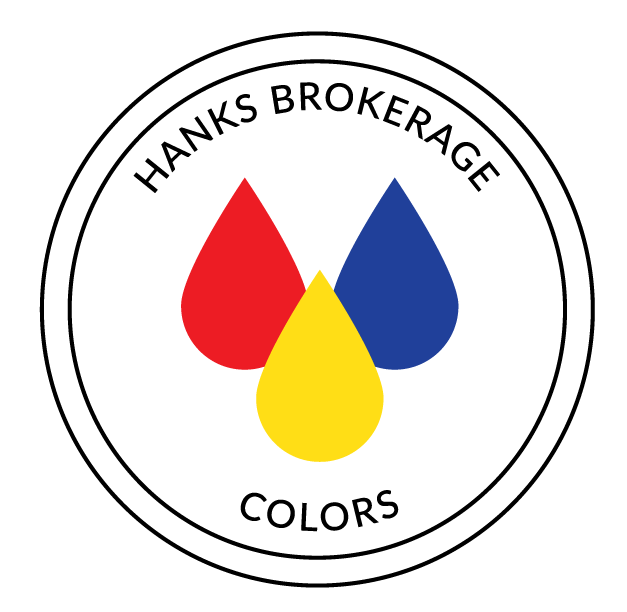 It has been said that consumers eat with their eyes. Hanks Brokerage partners with the following companies to cover your color needs which will help you optimize the visual appeal of your product. Through these partners, we can help address your needs for providing:
• Clean label solutions
• Clean label solutions
• Formulation assistance
• Matching
• Price optimization

• Full line of caramel color products
• Full line of caramel color products
• Clean label and organic options
• Matching and technical support offered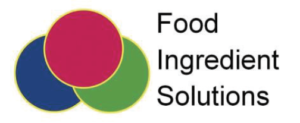 • Natural and synthetic colors
• Liquids and powders
• Matching and technical support offered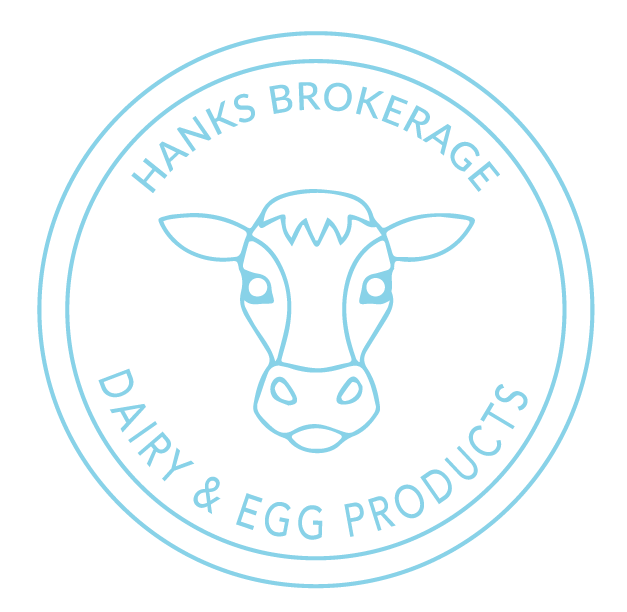 Hanks Brokerage can offer several solutions to any project utilizing dairy ingredients. We can offer creative solutions to help with:
Cost reduction
Shelf-life optimization of raw ingredients Flavor enhancement
Nutritional formulation solutions
Label matching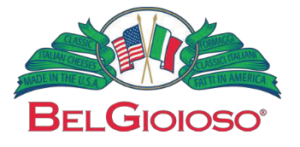 Artisan inspired Italian cheeses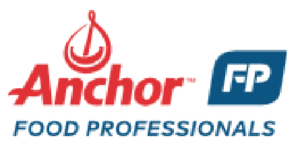 • Shelf stable reduced cooking cream
• European-style butter
• Lamination butter sheets
• Variety of Cheddar Cheese
• Egmont Cheese – Gouda-like flavor, medium cheddar finish, mozzarella-like stretching properties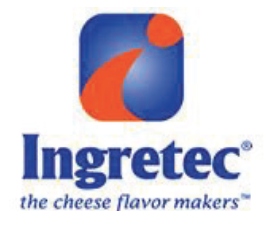 • Functional dairy concentrates
• Ready to use fillings
• Specially processed cheeses

Frozen and Dried Egg Products

• Starter distillates
• Enzyme modified cheeses
• Custom soup and sauce bases
• Acid blends
• Vegan options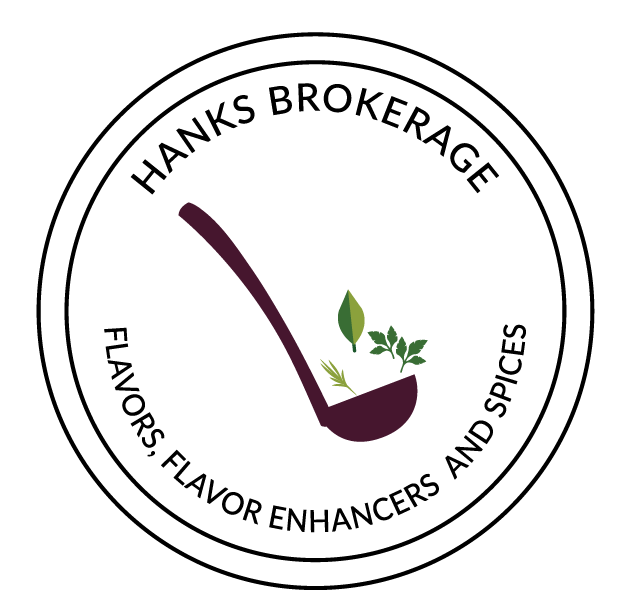 FLAVORS, FLAVOR ENHANCERS
and spices
Building your target flavor profile can be a multifaceted approach. We have numerous solutions to help you build and refine your product's flavor as well as offering:
• Trend analysis
• Clean label solutions
• Product matching
• Price optimization

Bulk Spices, Herbs, Dehydrated vegetables

Domestic Onion, Garlic, Parsley, and Capsicum products

Organic spices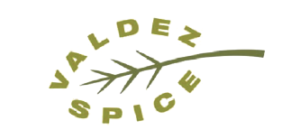 Custom Spice Blends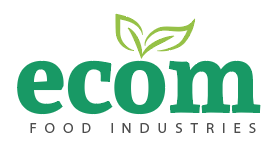 Spice extractives and oleoresins

Natural dairy flavors

Custom natural and artificial flavors (liquid and spray dry)

Vinegars, Cooking wines, Denatured spirits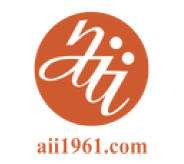 American Instants
Instant Coffees and teas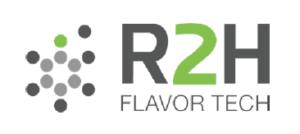 Natural smoke flavors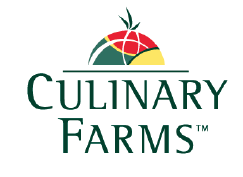 Dried chili peppers and blends, pastes, purees, smoked products

Sauces, Condiments, & Oils
Whether you are looking for a condiment to be an essential element to your product or looking to add a creative top-note, we have various solutions to help meet your needs.

Distributor of various oils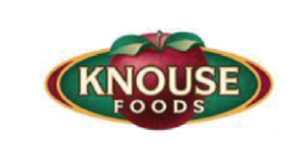 Apple butters and applesauce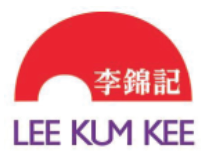 Asian sauces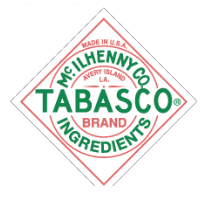 Tabasco® branded sauces

Cooking wines, Wine reductions, and Denatured spirits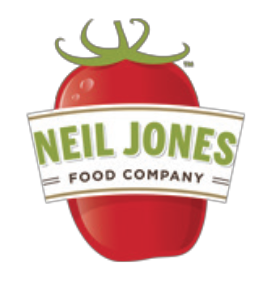 Ketchup, Tomato sauce, and Chili sauce


Hot sauces, Steak sauces, Worchestershire sauce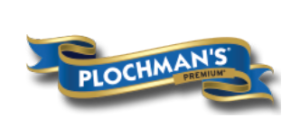 Mustard products


Distributor of Asian sauces, Mustards, Oils, and Peanut Butter


Olive oils (EVOO, refined and blended, flavored), Balsamic, and Specialty Vinegars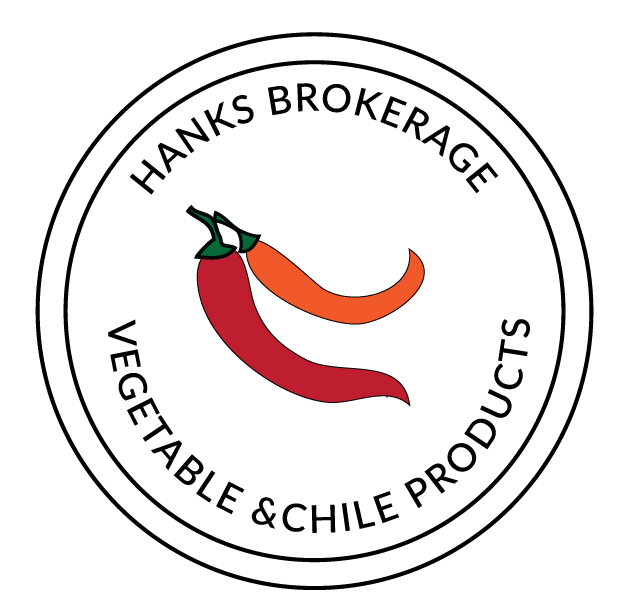 Vegetable & Chile Products
Soups, sauces, and dressings have been a key market for Hanks Brokerage and we have various solutions to offer. Our staff can help recommend the appropriate solution by understanding your:
Labeling requirements
Processing conditions and finished application
Storage and packaging limitations
Freight considerations


Organic dehydrated chile products


Dehydrated capsicum and vegetable products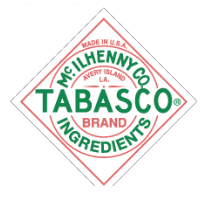 Aged Tabasco pepper products


Dehydrated capsicum and vegetable products

Dehydrated vegetable products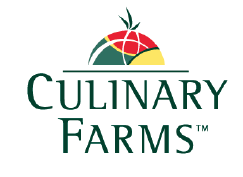 Dehydrated chiles and chile purees


Shelf stable onion, garlic, and chile products


Pre-cooked, dehydrated beans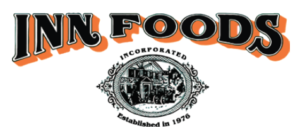 IQF vegetable products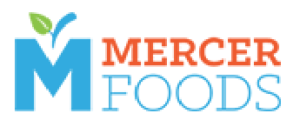 Freeze dried vegetable products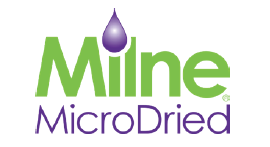 Microdried vegetables, beans, and legumes

Dehydro-brined and IQF green chile, jalapeno, and chipotle products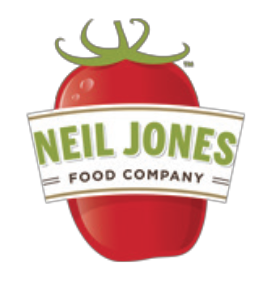 Canned and aseptic tomato products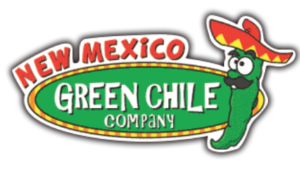 Block frozen Hatch green chiles, pepper products


Canned vegetable products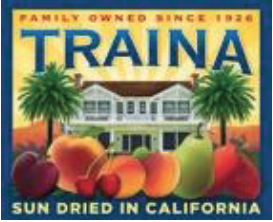 Sundried tomato products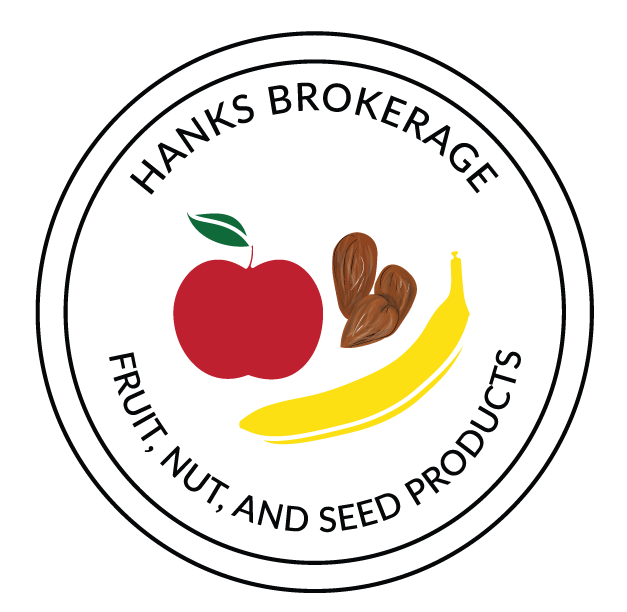 FRUIT, NUt, and seed products
Whether you are looking to add interesting flavors, texture, or improve your nutritional value of your product, we can offer solutions to help you achieve your goal.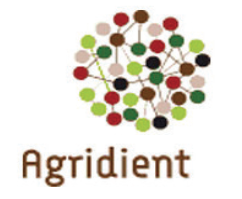 Organic seeds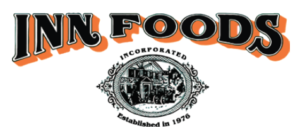 IQF fruits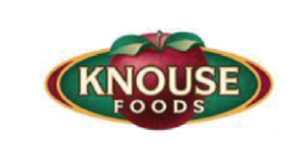 Applesauce, Apple juice and cider, Pie fillings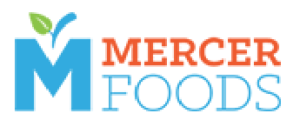 Freeze dried fruit products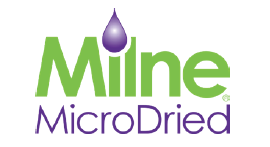 Microdried Fruits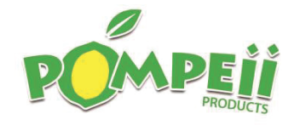 Lemon and lime juice concentrates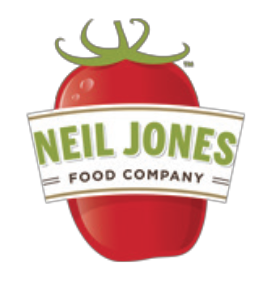 Northwest Packing Division Canned Pears, Plums, Cherries, and Cranberries


Canned fruit products


Dry Pastas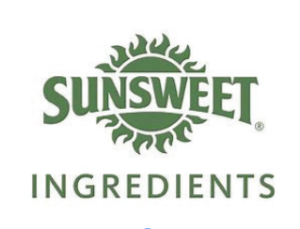 Diced and whole pitted plums, Plum and Prune juice concentrates, Powders, and Bits

Frozen and aseptic fruit purees and concentrates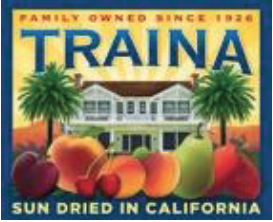 Sundried fruits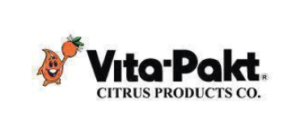 Dehydrated and frozen citrus peels; citrus purees and juices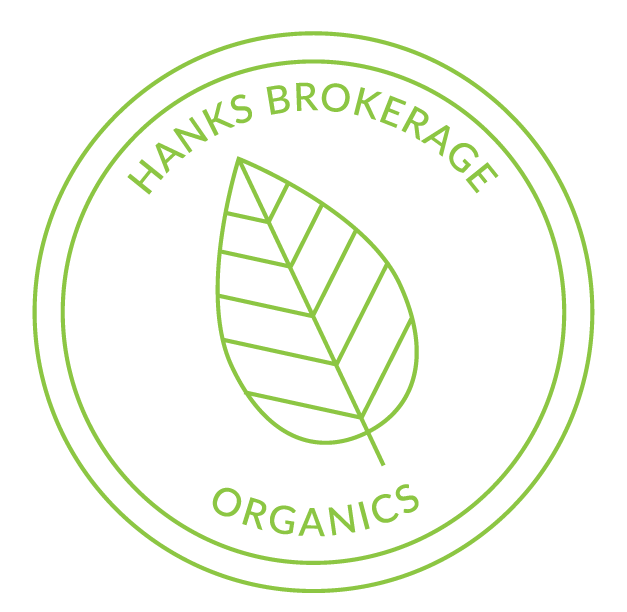 Hanks Brokerage represents over 30 product lines. The following are vendors who can offer organic products.


Organic and non-GMO caramel colors


Enzyme modified dairy ingredients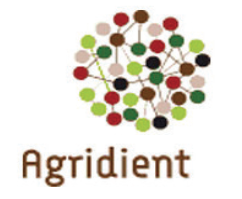 Sourcing specialist for gluten-free, organic, and non-GMO ingredients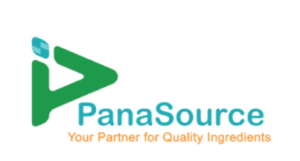 Monkfruit, Stevia, Erythritol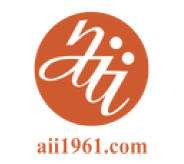 Instant coffee and tea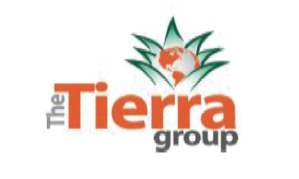 Agave and Inulin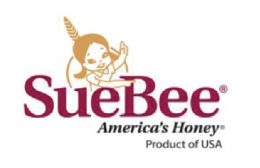 Honey

Fruit concentrates (by contract only)


Herbs, spices, custom blends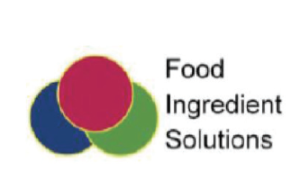 Organic color solutions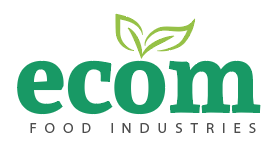 Spice extractives and oleoresins

Vinegars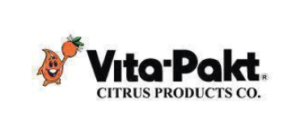 Citrus Products


California-grown onion, paprika, and chili pepper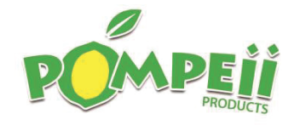 Lemon and lime juice concentrates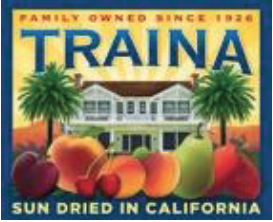 Sundried apricots and tomatoes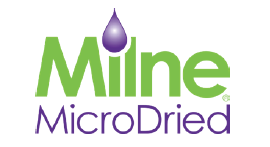 Microdried fruits and vegetables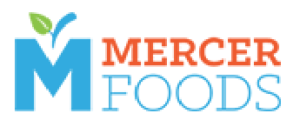 Freeze dried fruit and vegetables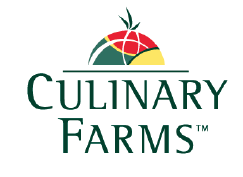 Dehydrated chiles and chile purees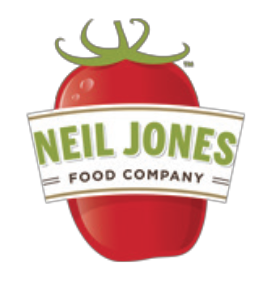 Tomato products

Pre-cooked, dehydrated beans

Organic compliant flavors