The Hanks Brokerage sales and customer service team is here to assist you with your ingredient and production needs.  Hanks Brokerage services a wide range of industries on both the industrial ingredient side of the business, as well as the restaurant and distribution industry. Our team members are ready to partner with your company to assist in helping make your brand and products a success in the marketplace .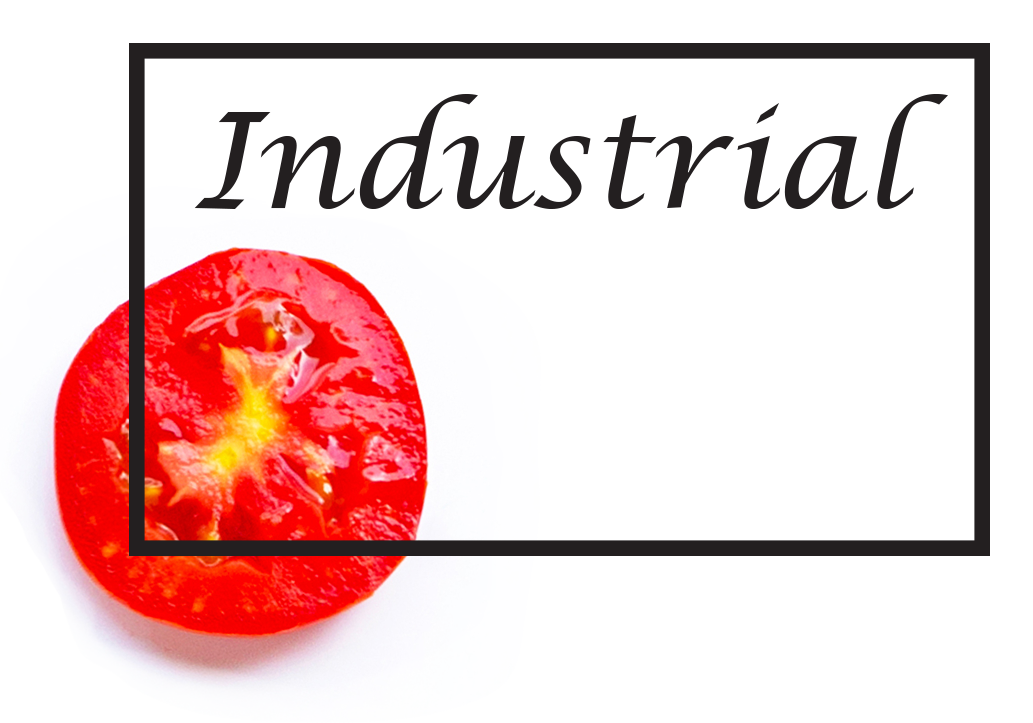 INDUSTRIAL INGREDIENTS
Bulk ingredients for manufacturers and processers.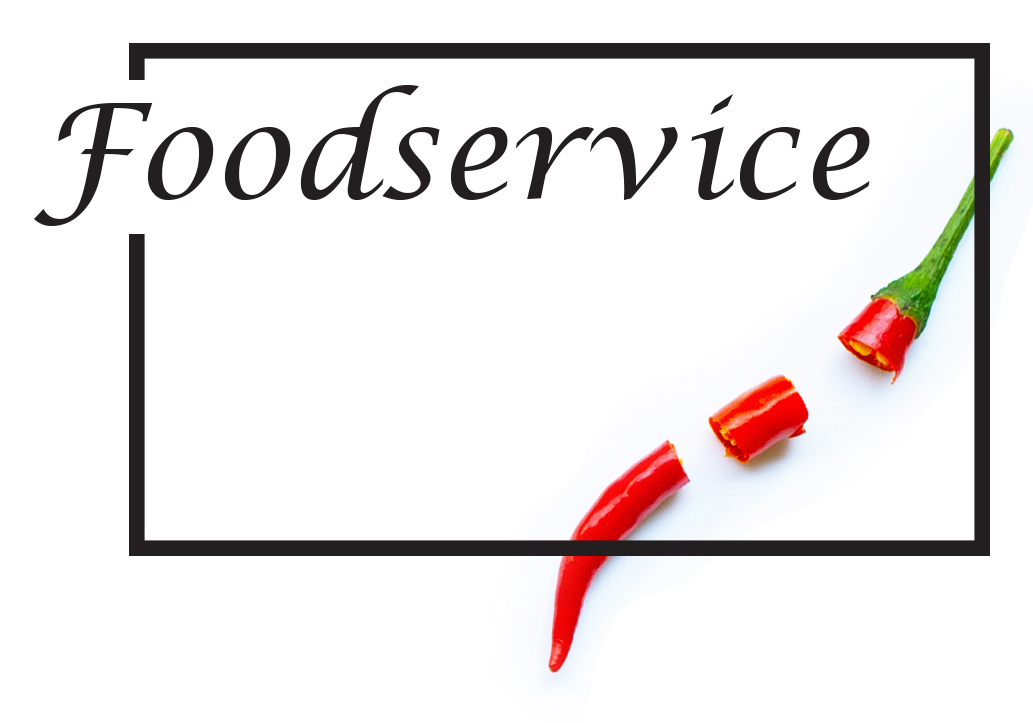 FoodServicE & Chain Accounts
Finished goods for foodservice, institutional, and distribution.
FoodService & Chain Accounts
Our team of foodservice specialists are ready to assist with distribution, back of the house needs, plate presentation, and more. 
Industrial Ingredients
We service both small and large food processors and have ingredient solutions for any application or formula.