Hanks Brokerage, Inc. is one of the largest regional foodservice brokers in our market and works hard to bring opportunities to our foodservice principals.

A family business started in 1943, making the very best cookie for the very best price.  Best Maid cookies are made with the best ingredients, from real M&M's® and Reese's Pieces® to plump California raisins and Hawaiian cane sugar.  Over 50 flavors to choose from in dough form, in a range of sizes, from a mini .45oz up to a large 5oz. cookie dough puck.  Fully baked products in bulk packages or individually wrapped, this line also includes brownies, bars and smart snack solutions. 

Branding Iron was formally introduced to the world in 2013 and we've been changing perceptions ever since. Combining the strengths of our two core companies, Holten Meats and Rochester Meat Company, has allowed us to hit the ground running in every way. But the combined reputations, equipment, teams and processes of our big two isn't the only driving force behind Branding Iron. It's the unified "customer-centric" philosophy, putting your reputation before ours, that really makes this thing work so well.

Carnival Culinary Solutions is a full service food manufacturer located on the banks of the Mississippi River in New Orleans.  Their culinary team, comprised of professionals from all areas of the food service industry, specializes in custom formulations tailored to your operation. They approach the development of all their products with your end use in mind.  Offering "complete menu solutions," The Carnival Culinary product line includes hand-made appetizers, dips, soups, sauces and gravies, as well as center of the plate entrees and desserts.

Reinventing you favorite foods, one healthy meal hack at a time.   With the belief that everyone deserves access to tasty, affordable and nutritious alternatives to highly-processed foods, Cauliflower Pizza Crust, Cauliflower Tortillas and Cauliflower Breaded Chicken Tenders.

Upstate Farms offers a variety of high-quality, award-winning dairy products including yogurt, sour cream, cottage cheese and string cheese. When it comes to producing the very best yogurt and dairy products, Upstate Farms believes that home is where the heart is. That's why they house unique processing plants engineered for the specific needs of each one of their product categories.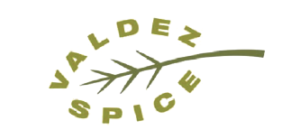 The Valdez Corporation specializes in dry flavor and seasoning blends, including, but not limited to, dip mixes, soup mixes, and bakery products. Our capabilities include custom blends, in-house blends, and repacks for bulk spices and herbs. We can accommodate both bulk and portion packing.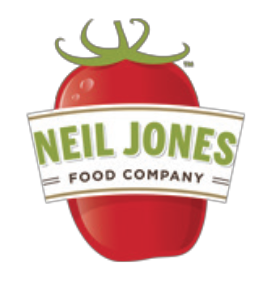 Packed from vine-ripened, California tomatoes, then fire roasted for flavor you can taste! When you're looking to add some authentic Southwest flair to your favorite recipe, look no further than San Benito and Neil Jones.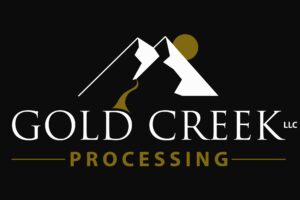 Gold Creek offers a wide variety of nutritious whole muscle and formed chicken products designed to meet the K-12 school market.  They offer USDA commodity processing and commercial chicken products targeting the public schools across the United State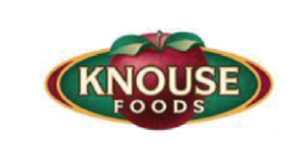 Knouse Foods is a growers' co-op made up of some 150 Appalachian Mountain and Midwestern grower/members.  Their brands (Musselman's, Lucky Leaf, Apple Time, Lincoln and Speas Farm) have been family favorites for more than 50 years.  In addition to stocking supermarket shelves, Knouse supplies foodservice operators and industrial-ingredient companies with bulk apple and other fruit products.  They also offer private-label and co-packing services.  The Knouse foodservice lineup includes apple sauces and juices, sliced apples, whole apples, pie fillings, vinegars, sparkling beverages, apple butter, puddings and cheese sauces.

A broad assortment of products under the Ambrosia Brand, only products meeting Schreiber's quality standards can be packed with the Ambrosia label.  Products in this line include oils, vinegars, cooking wine, a wide assortment of fruits, olives, vegetables, condiments, ingredients, grains, rice and seafood.