Why Vendors Like
Working With Us
Best Team
We have an experienced sales team and a professional office staff.  We are experts in go to market strategies.
Relationship Driven
Our sales team and office staff have established relationships with customers in the market.  They understand their needs and take a relationship sales approach to bring solutions to the table.
Extensive Network
Our business model not only serves both the food manufacturing and foodservice segments of the food industry, but having our own warehousing and foodservice distributor partners, we are sure to help bring the most economical go to market strategy to your company.
Why Our Customers Like
Working With Us
Best Team
We have a wide array of solutions to provide and can ultimately be your one-stop shop.
Relationship Driven
We take pride in understanding your company's needs, then offering various solutions from our large network of vendors.
Extensive Network
We have experience in every aspect of the food industry from field to table and are sure to have solutions that bring value and efficiency to your company.
Hanks Brokerage was incorporated by Dale Hanks and started at the kitchen table of his house in Dallas, Texas
Dale Hanks begins a supporting partnership with Richard Bleckner of Bleckner Brokerage.  They share an 1,100 square foot space with their staffs in Farmers Branch, Texas.
Dale Hanks and Richard Bleckner partner with Glendy Valdez in a custom packing spice company, previously established in 1983 as Ainsele Spice,  under the new name, The Valdez Corporation, specializing in blends for the restaurant industry.
Dale Hanks and Richard Bleckner form Advanced Spice and Trading, Inc in a 7,500 square foot facility on Towerwood Drive, around the corner from the 1,100 square foot brokerage office.
As both the brokerage companies and the spice company grow, they move into the same facility on Towerwood Drive as they expand eventually to 29,000 square foot of space.
The last Bleckner involved in the business is bought out, and Bleckner and Hanks Brokerage are merged together, under the name Hanks Brokerage, Inc.
Hanks Brokerage, Advanced Spice and the Valdez Corporation, all move into a brand new corporate facility on Monetary Lane in Carrollton, Texas, expanding their combined footprint to 67,200 square feet.
Hanks, Valdez and Advanced Spice continue their growth and expansion into their new corporate facility on Senlac Drive in Dallas, Texas, expanding their combined footprint to 93,000 square feet, adding a large conference room meeting space, full commercial kitchen, additional processing and production capabilities.
Greg Hanks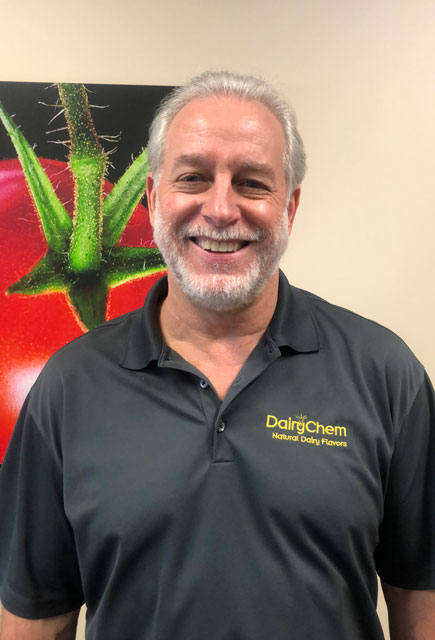 Doug Hanks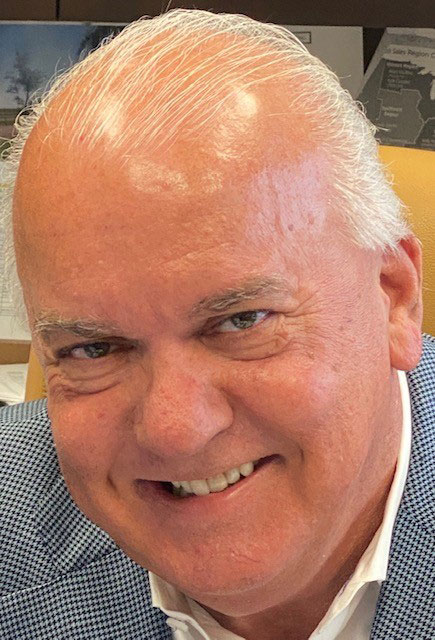 Rory Hanks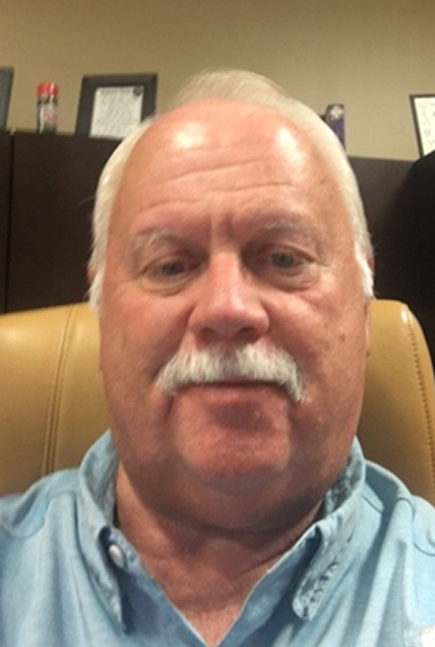 Terry Sutton
Our Customer Service Team Angelita Haddock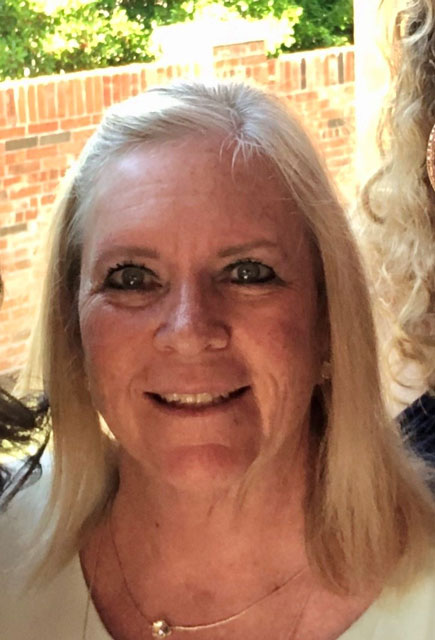 Bari Lynne Mummey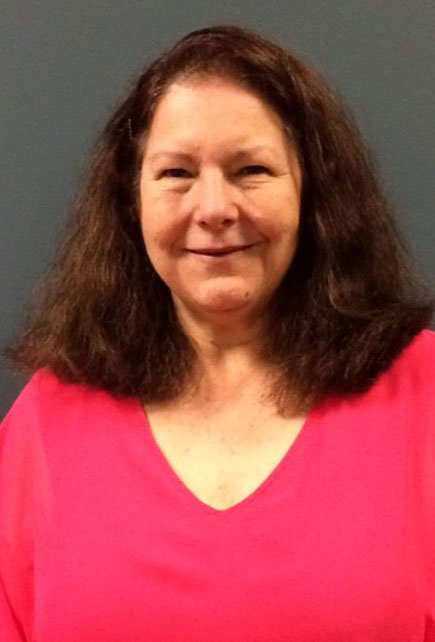 Charlene Petry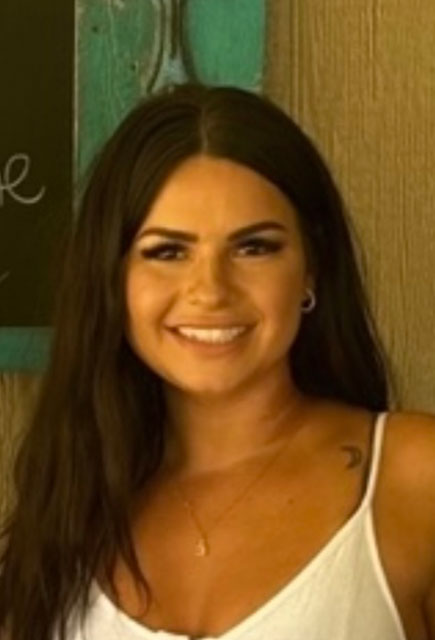 Dessa Duarte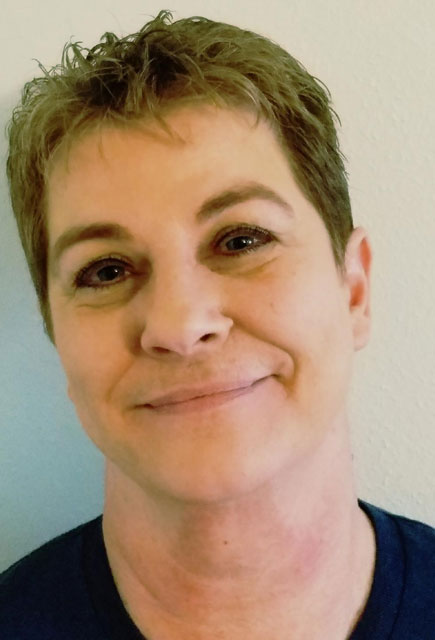 Jan Pickens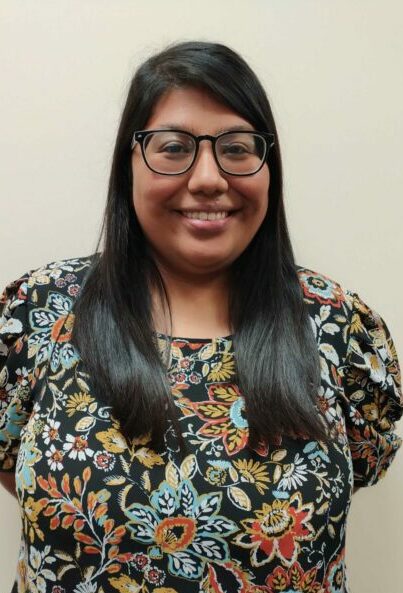 Laura Medina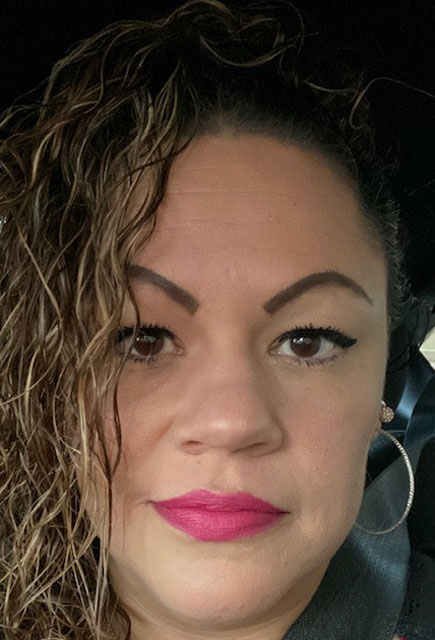 Lorraine Darby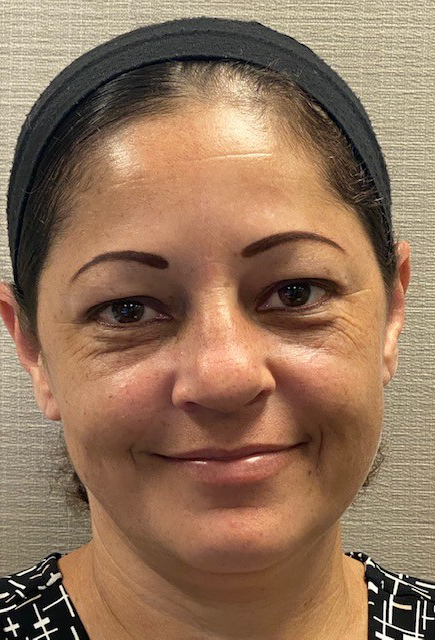 Sandy McNeil
Our Industrial Services Team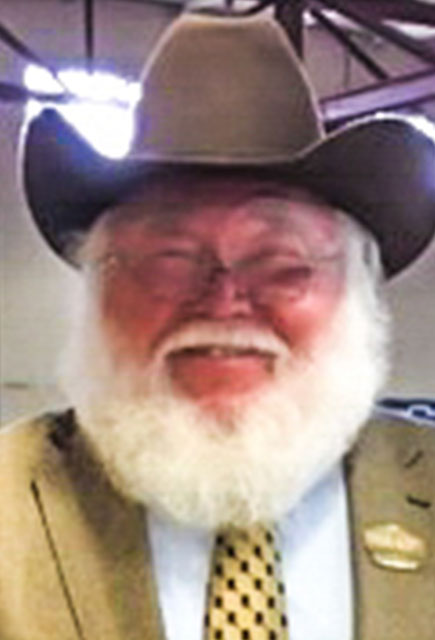 Dwayne Lovell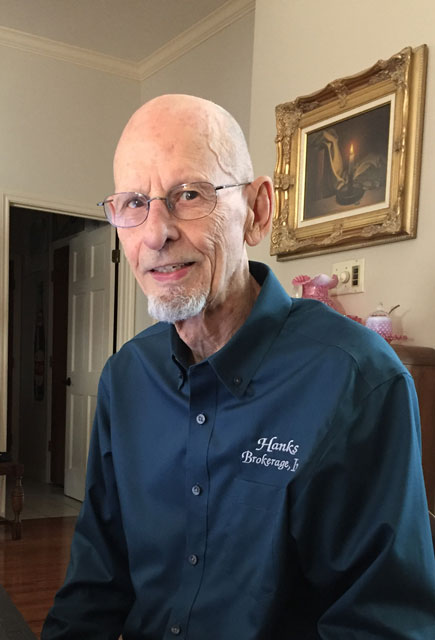 Earnie McNickle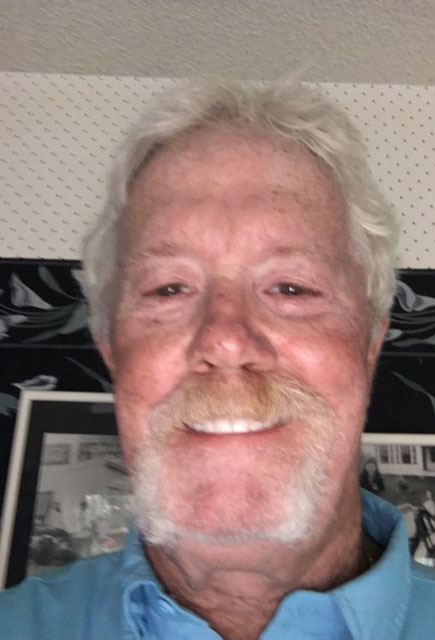 JD Stayton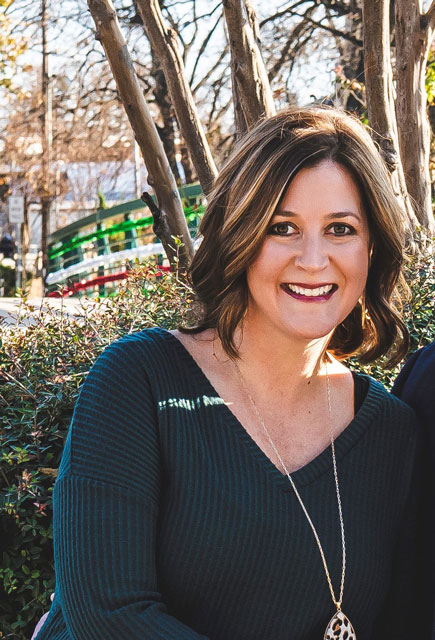 Kim Holdridge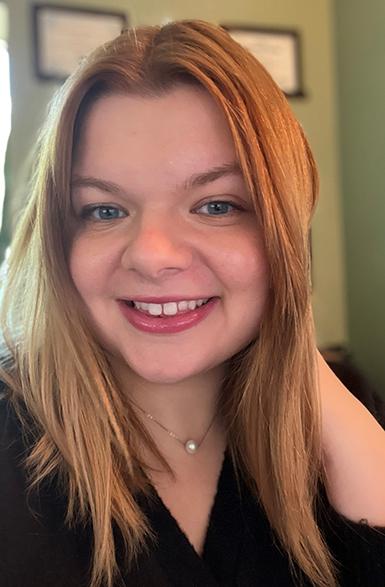 Madison Poff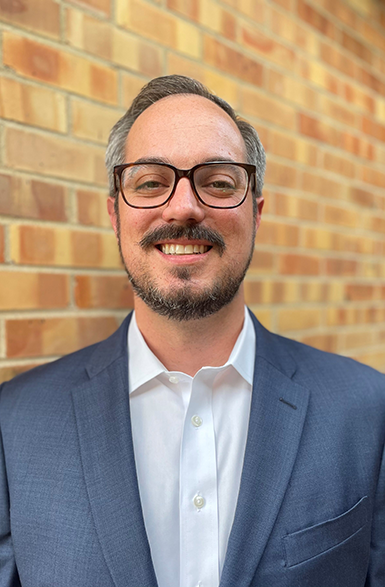 PATRICK RODGERS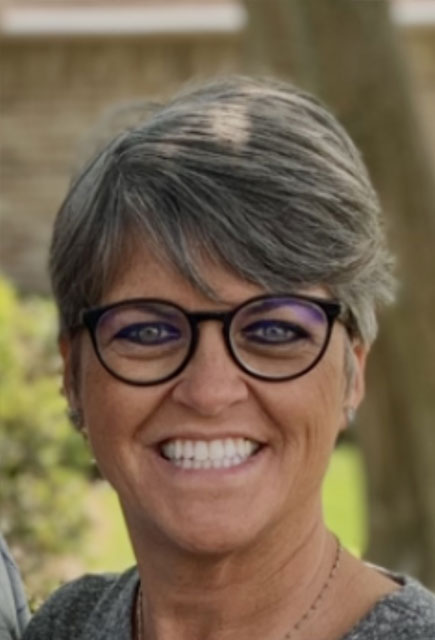 Amy King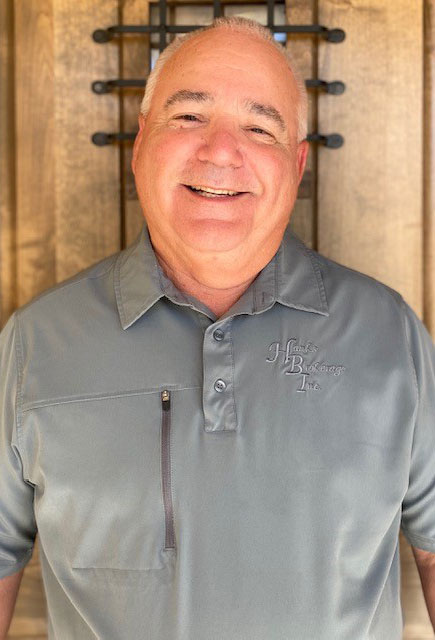 Bill Horn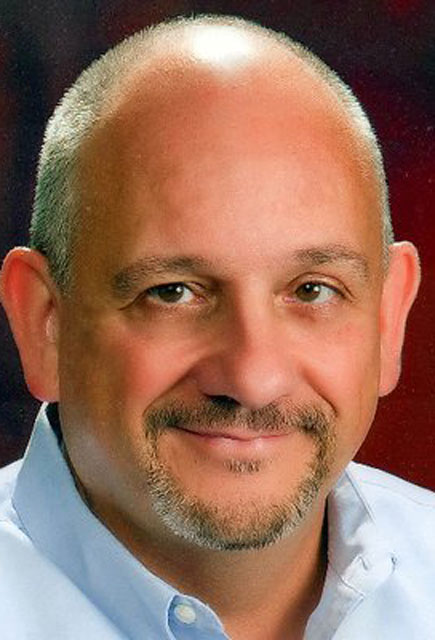 Bill Paulini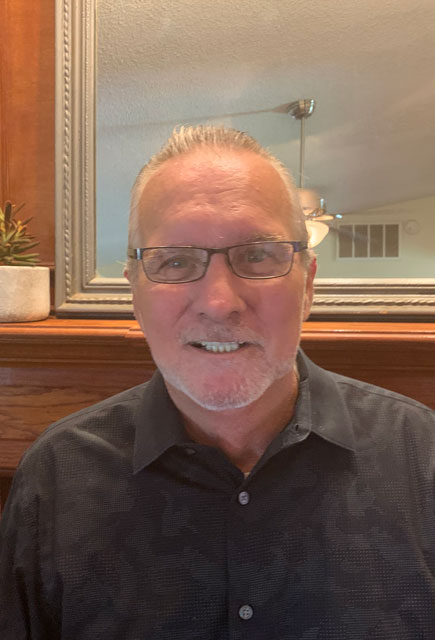 Bobby Sloan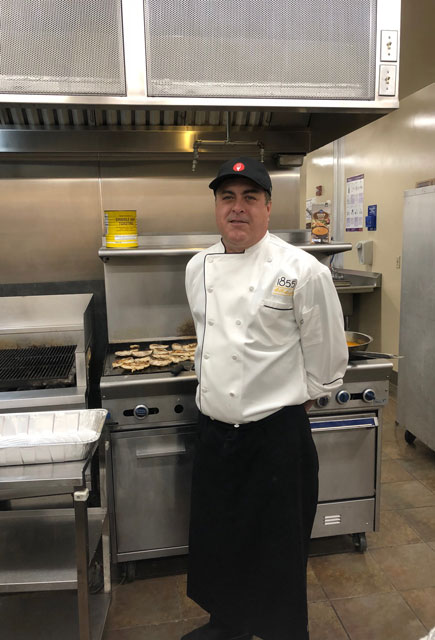 Brandt Neese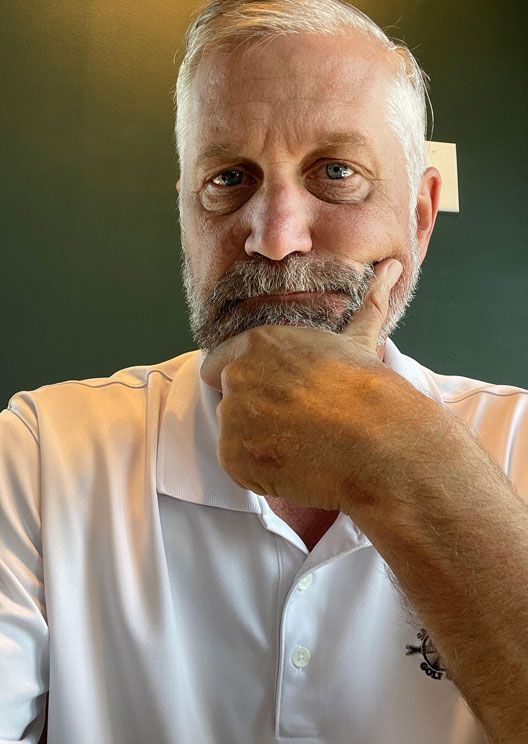 Bryan Thompson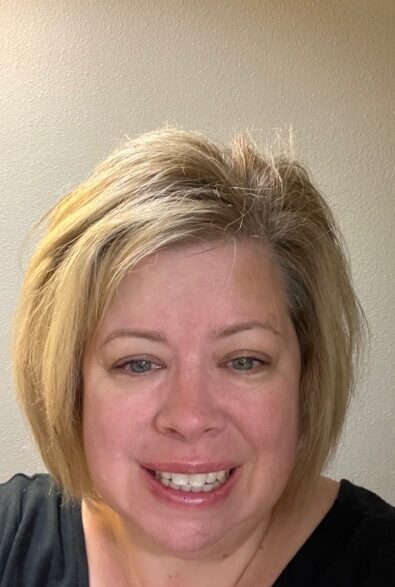 Catherine Sabol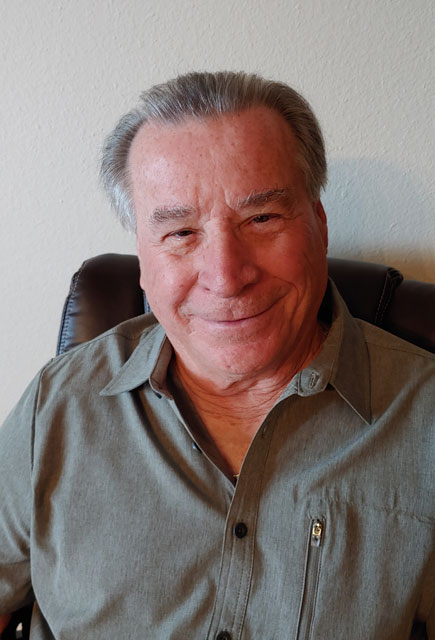 Daryl Strader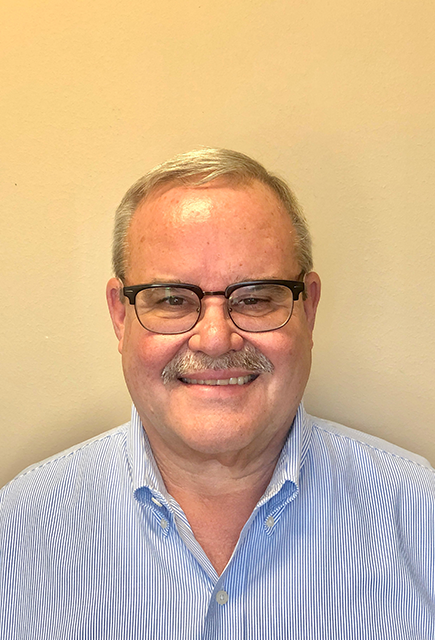 Dennis Hogan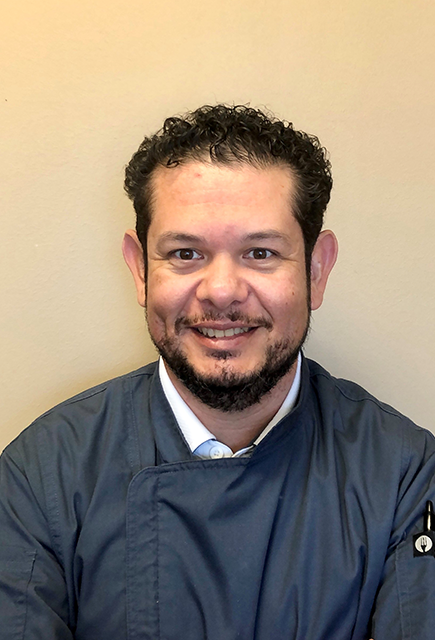 Gilbert Alaquinez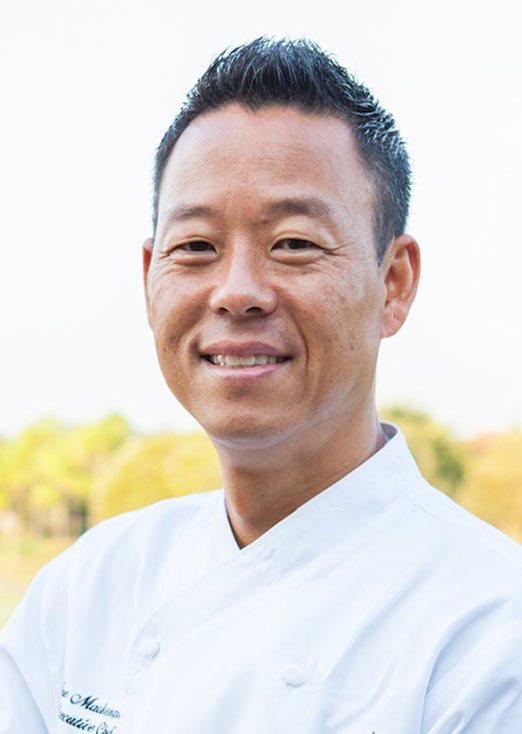 Jae Mackenzie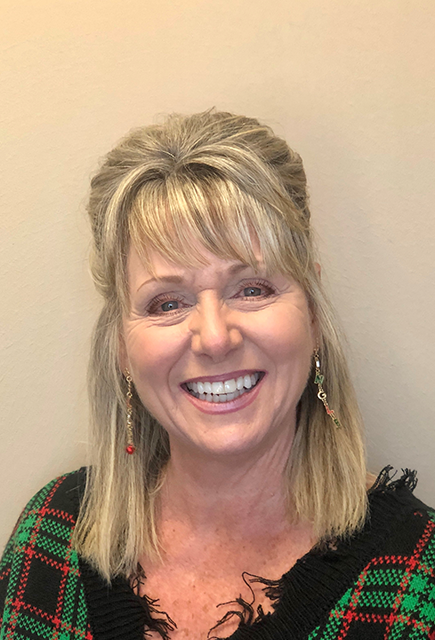 Kelly Graber
Kristie Carroll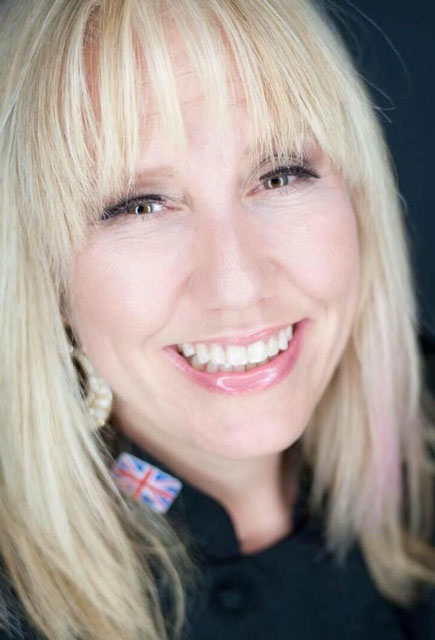 Laura Yarber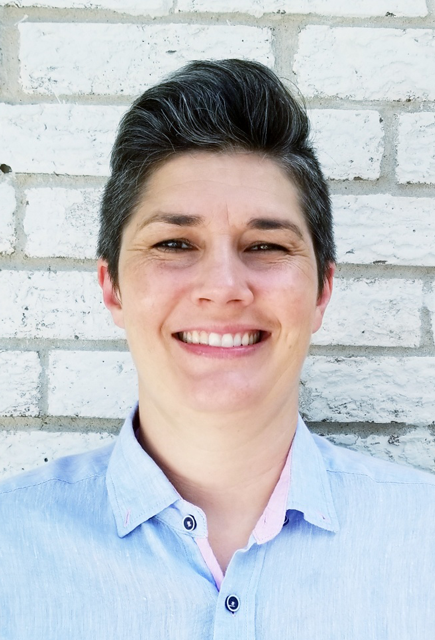 Marlo Hanks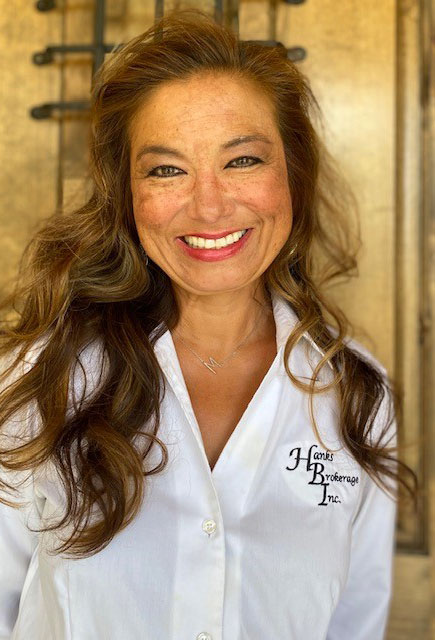 Martha Singley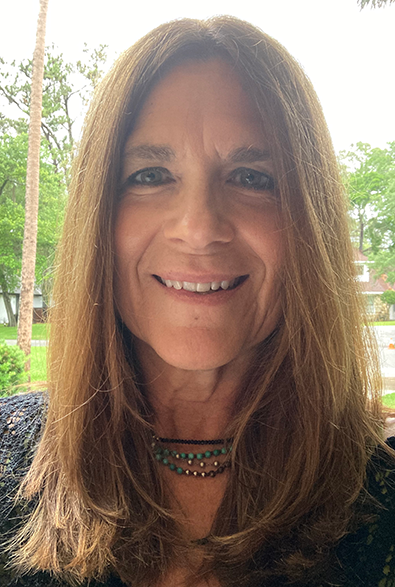 Sally Schroeder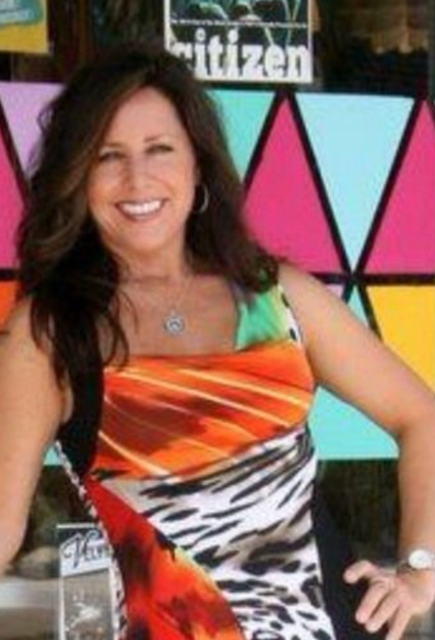 Susan Slovak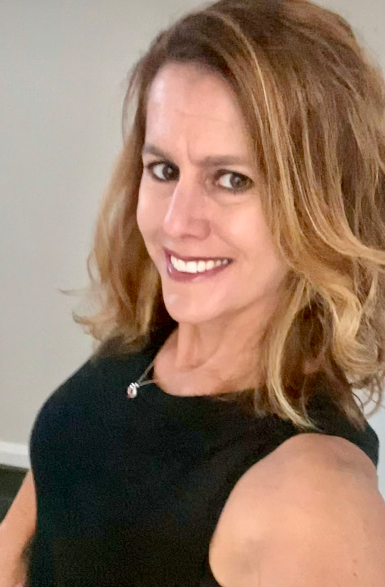 Teresa Marshon
TERRY BROWN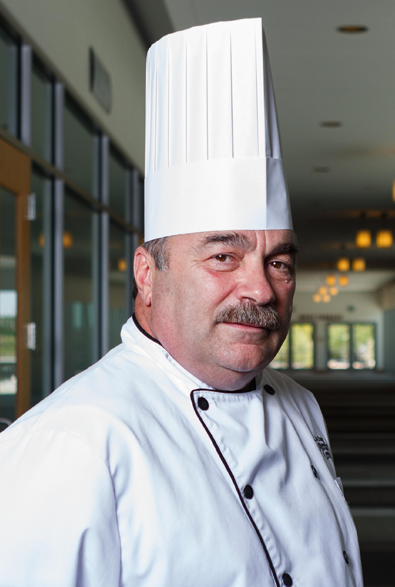 Tom Agius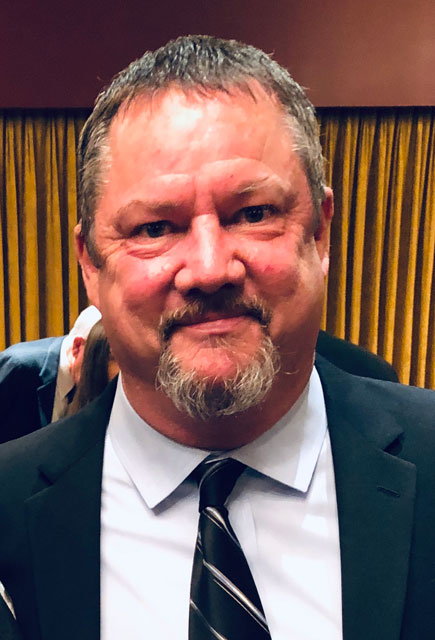 Tom Harsha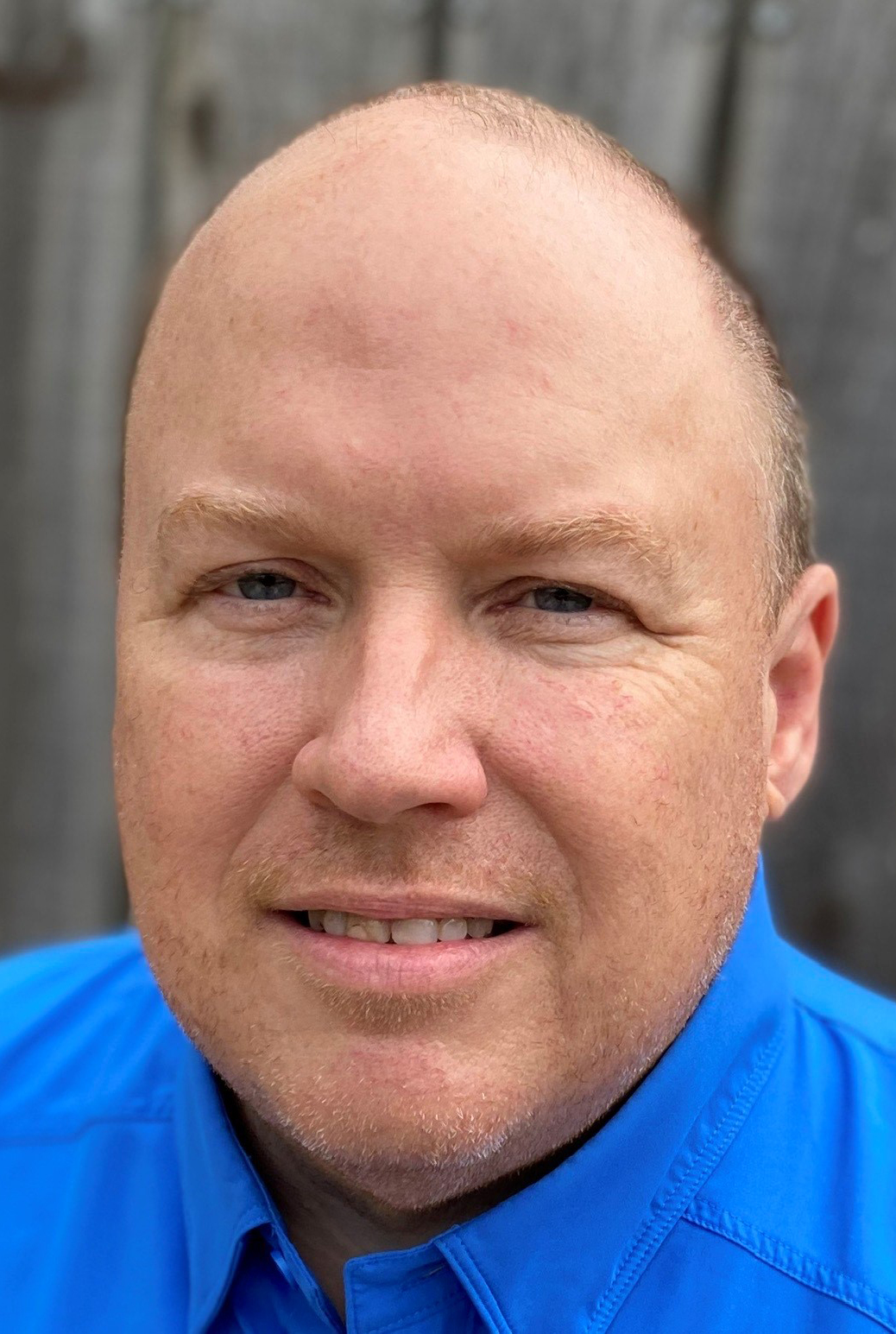 Tom Stiles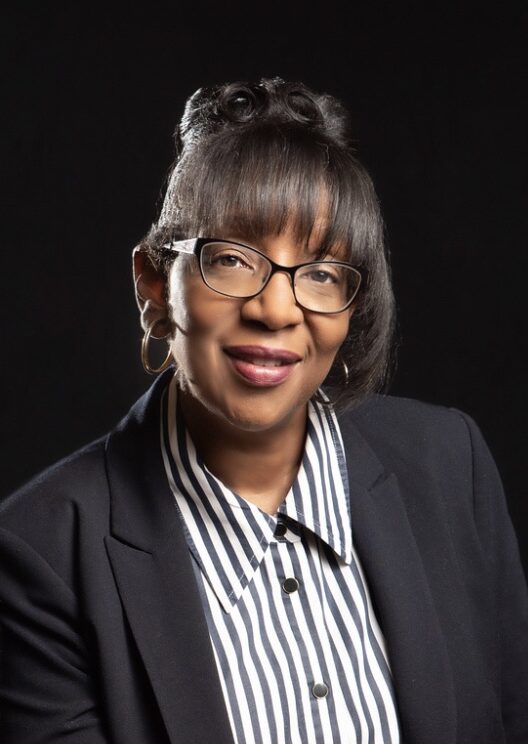 Tonya Mayes-McKinzie